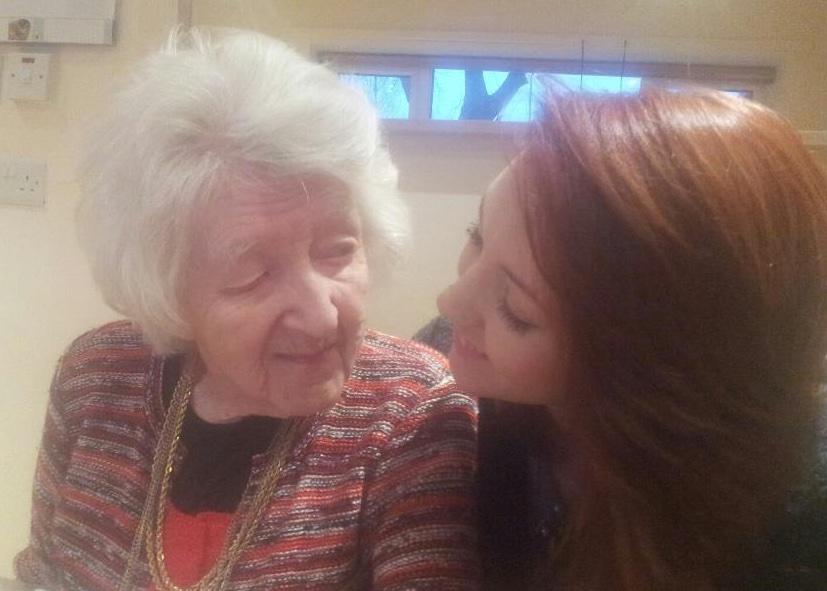 Welcome to the new home of Limon Attire
We believe everyone has a right to dignity.
Limon Attire products were originally designed for our Mum, who had dementia, but they can also benefit people with many other conditions including Parkinsons, Arthritis, COPD and others.
Anyone who needs assistance when showering can benefit from the NeverNaked(tm) system, which preserves dignity and modesty without making washing more difficult.
Those who need a little help when eating will love our gorgeous Dining draprons®, which are an excellent alternative to more basic clothing protectors.
VAT relief is available on many of our products
We're certain that you can find something on our website to make your days a little brighter.